Our Obstetrics Services
Congratulations on your pregnancy! Every birth is as precious to us as it is to each mummy and daddy. Now that your little one is growing in your body, we understand that every mother-to-be has many questions on how best to nurture her pregnancy. We, at The Obstetrics & Gynaecology Centre, will gladly accompany you on this wonderful journey and provide you with a professional and reassuring arm every step of the way.
For busy moms who require useful information on-the-go, you might like to check out our partnering women's health portal.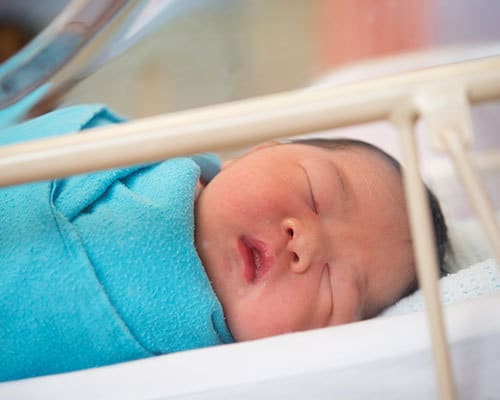 Delivery
Vaginal Delivery
Assisted Vaginal Delivery
Caesarian Section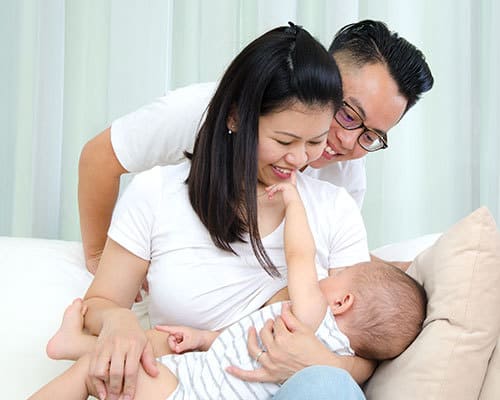 Post-Delivery Care
A post-delivery review will assess the mother's physical and mental well-being and review the pregnancy-to- birth experience.
First Trimester Care:
Viability Scan
Ultrasound scan best done before 10 weeks of pregnancy for:
Confirmation of pregnancy
Location of pregnancy within uterus
Dating Scan
Ultrasound scan done between 8 – 13 weeks of pregnancy and checks for:
Estimated due date (EDD)
Length of baby (crown-rump length)
Multiple pregnancies
OSCAR (One Stop Clinic for the Assessment of Risk for Foetal Anomalies)
This ultrasound scan is performed between 11 – 13 weeks of pregnancy. It assesses for:
Risk of foetal anomalies, especially Down's Syndrome
Second Trimester Care:
Fetal Anomaly Screening
This is a detailed scan conducted around 18 – 21 weeks to examine the structural anatomy of the foetus. The scan checks for:
Major anomalies in the brain, face, spine, heart, lungs, stomach, bowel, kidneys, limbs, genitalia and umbilical cord
Minor variations of normal anatomy, commonly found in babies with chromosomal abnormalities
Growth of the foetus
Amount of amniotic fluid
Placental position
Uterine blood flow
Third Trimester Care:
Growth Scan
A growth scan is done between 32 – 36 weeks of pregnancy. This measures and observes:
Growth and well-being of baby
Length of baby's head, abdomen and thigh bone
Amount of amniotic fluid around baby
Baby's activity
Placental position
Doppler Ultrasound Scan
This scan may be done around 32 – 36 weeks, using a special ultrasound application to evaluate:
Foetal umbilical blood flow
Blood flow between major foetal vessels
Detect early signs of oxygen deprivation
Detection of foetal anemia
Post-Delivery Care
A postpartum check-up is usually scheduled six weeks after a vaginal delivery, or earlier after a caesarean section. It includes a review of the mother's physical and mental well-being, a pelvic examination, wound inspection (if any) and any necessary laboratory tests (e.g. a repeat OGTT for women with gestational diabetes to assess return to normalcy).
During the visit, a health education component covering areas like breastfeeding, birth control and weight reduction would be included as well. This check-up is also an opportunity to review the pregnancy and birth experience, to discuss problems and assess for depression, to provide emotional support, to answer questions and to consider if any further referral is necessary for the new mother.